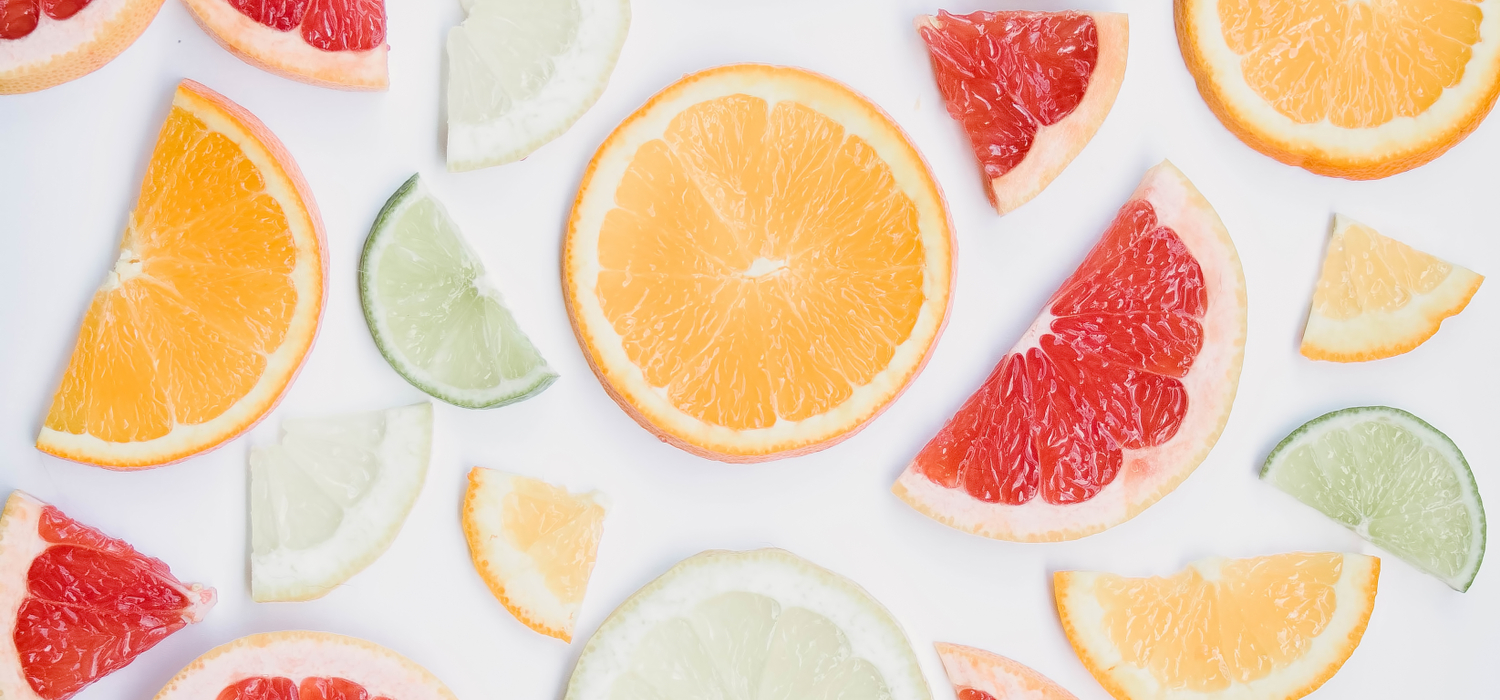 Breeze between the warm pastels and vibrant colors of the summer season on wall art and decor to add to your home. Greens, yellows and oranges bring to mind bright citrus fruits and delicious sherbet on a steamy August day.
Visa, Mastercard, PayPal, American Express, Discover
You are currently on society6.com.